Maths Investigation 2021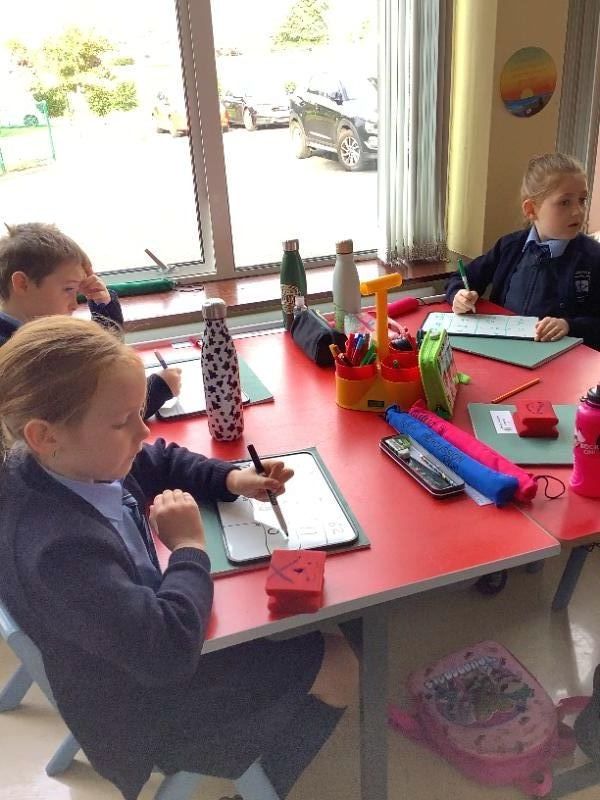 The Primary 5 class carried out a Maths Investigation with Mrs Brennan and Mr O'Neill today. They had great fun working as a team and solving the problem.
Anti Bullying Week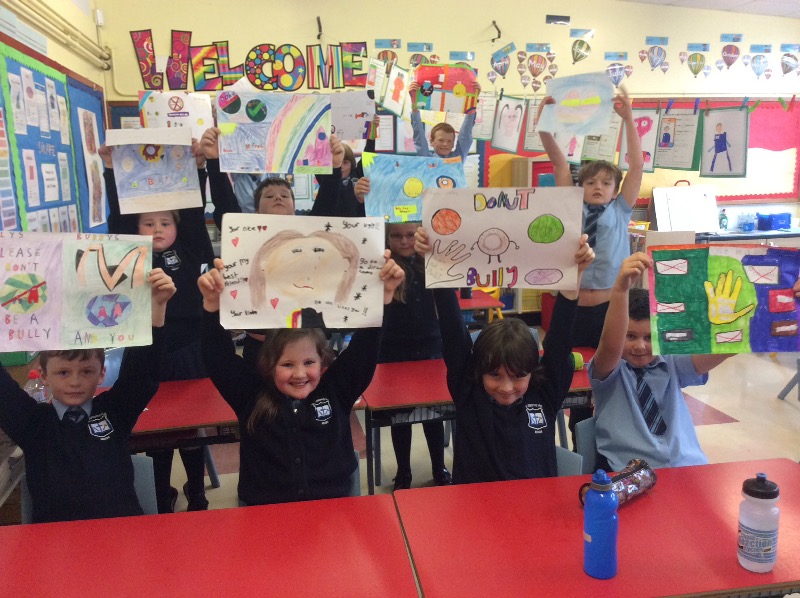 Anti-Bullying Week
We celebrated a Kindness week in St Joseph's and completed lots of activities linked to kindness. Primary 5 had to design a poster to show Kindness and promote Anti-Bullying. Charlie O'Malley won our poster competition for being kind and the designing the best poster. Well done Charlie!
Maths Week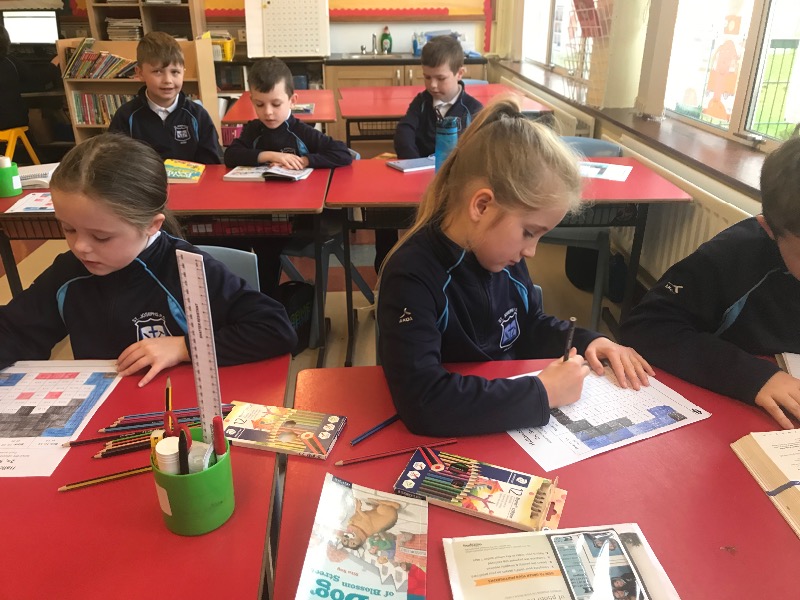 Maths Week
We had a great week of Maths. The children completed lots of fun maths activities and entered a competition. The winner of the competition was Jasmine Rice who received a prize for her efforts.
Well done Jasmine!
Fire Safety Week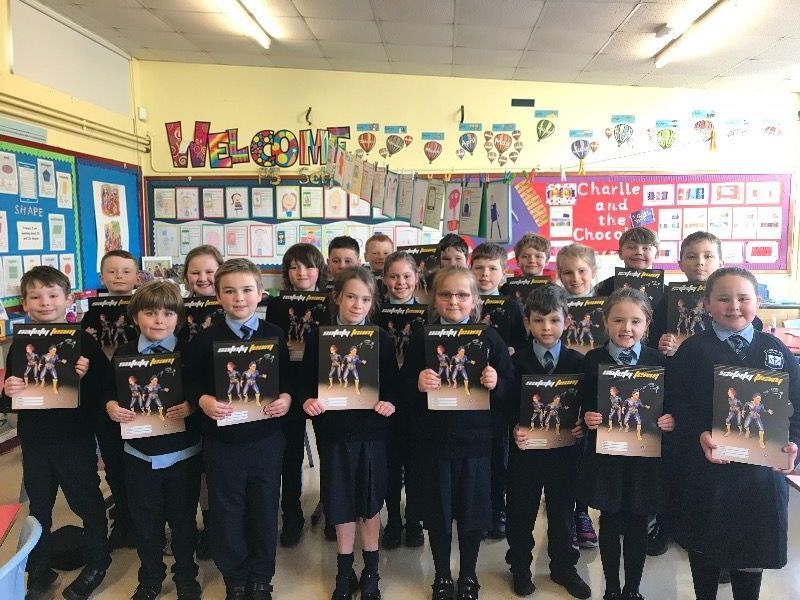 The fire service normally visit Primary 5 every year but this year due to covid they have not been able to. They sent us a virtual video to tell the children all about Fire Safety.
Egyptian Day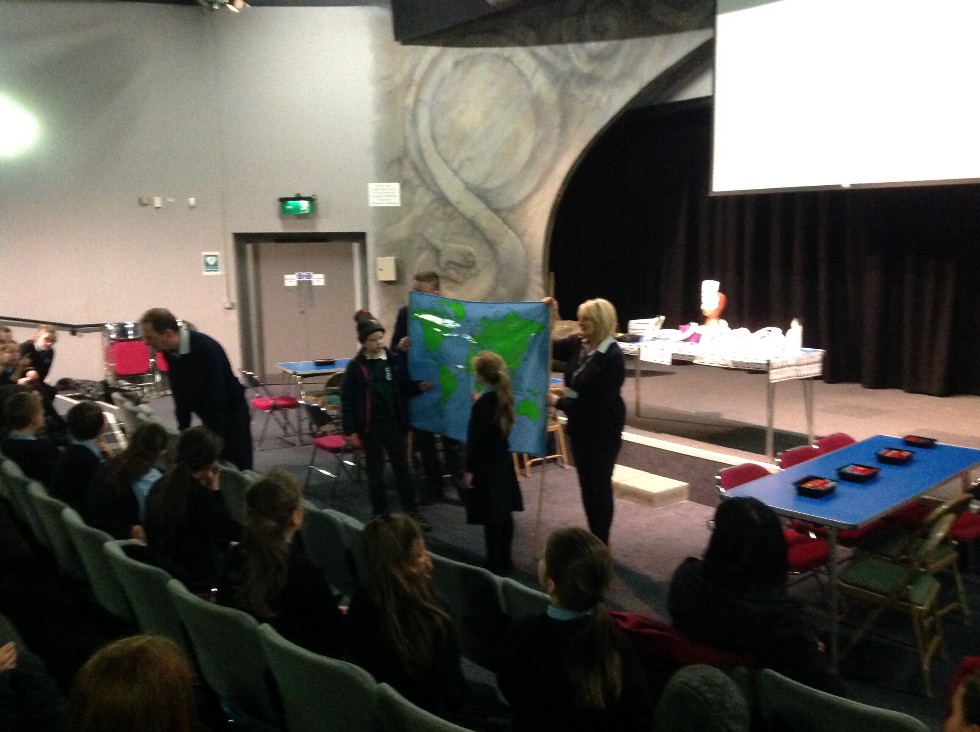 Egyptian Day
We had a fantastic day at The Navan Centre in Armagh finding out about the Egyptians.
Head to Head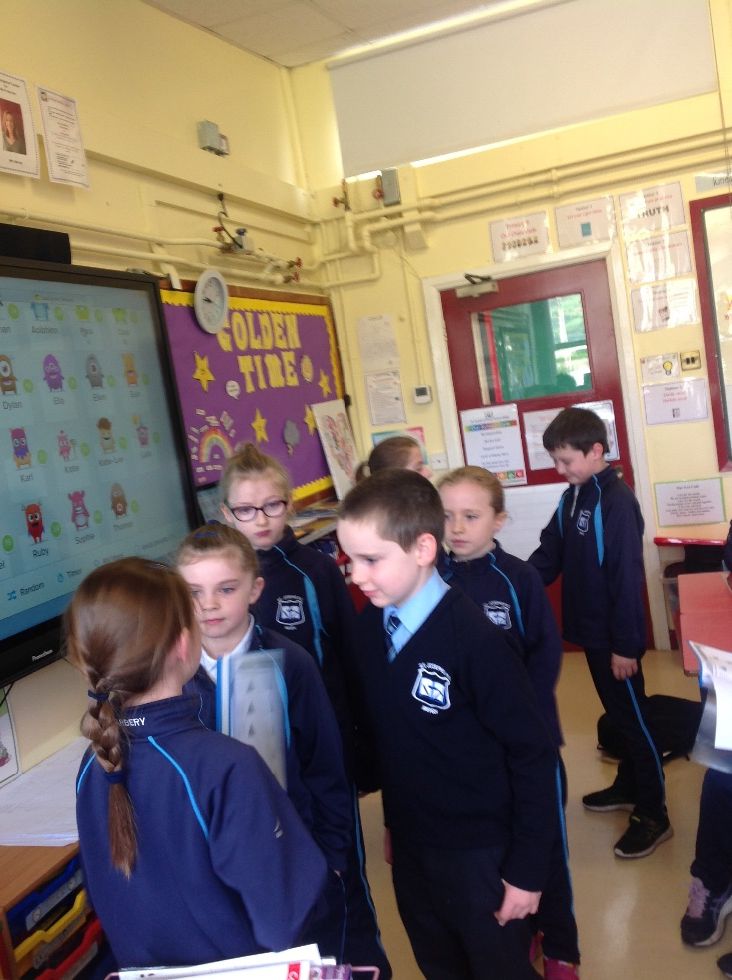 Who will win today ?
Who will be the quickest?
Head to Head
Who knows their tables inside out and back to front? Quick fire rapid response is what is needed for this game. Pupils go 'Head to Head' against each other, it's a case of last boy or girl standing to be hailed and congratulated as champion for the day until we do it all again tomorrow. Everybody knows the answers, they are on the wall day and daily. It's a high end game of pressure and precision. Forget about fastest finger first, or beat the chaser, this is where it's at!!!! The boys and girls love this game - the only thing hurt is pride, the only way to be in with a chance is to LEARN & KEEP LEARNING YOUR TABLES.
https://www.youtube.com/watch?v=cuvxmjgkjU0
Primary 5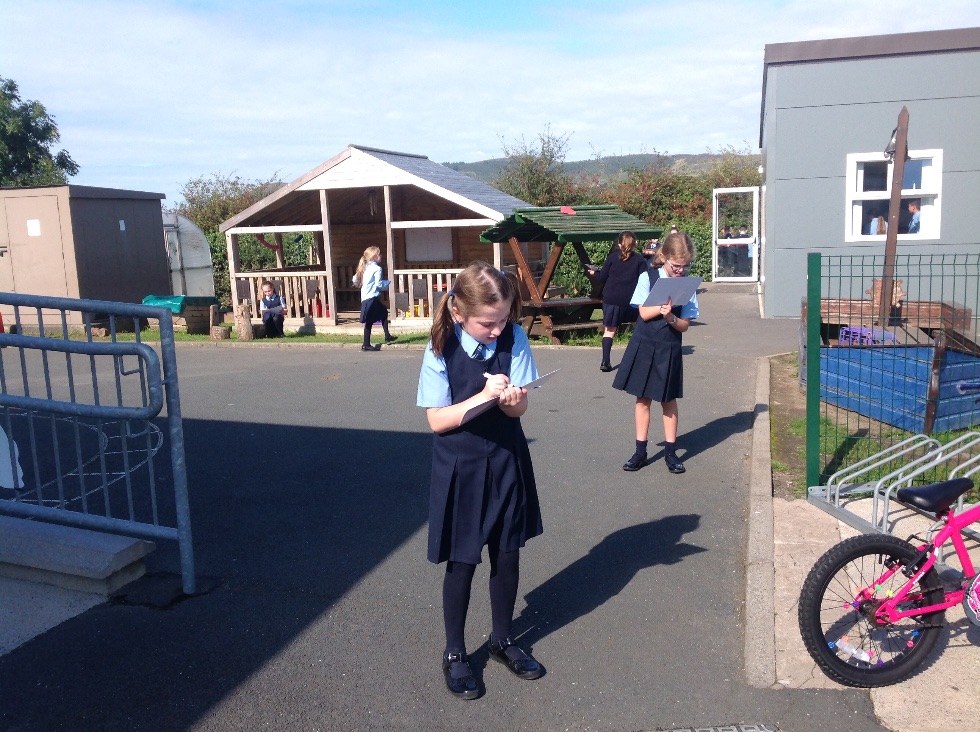 Welcome to Primary 5. I hope you enjoy looking at our photographs and memories as we move through 2019-2020.
St Joseph's Primary School 1 Seafin Road Killeavy Newry County Down BT35 8LA | Telephone: 028 3084 8331